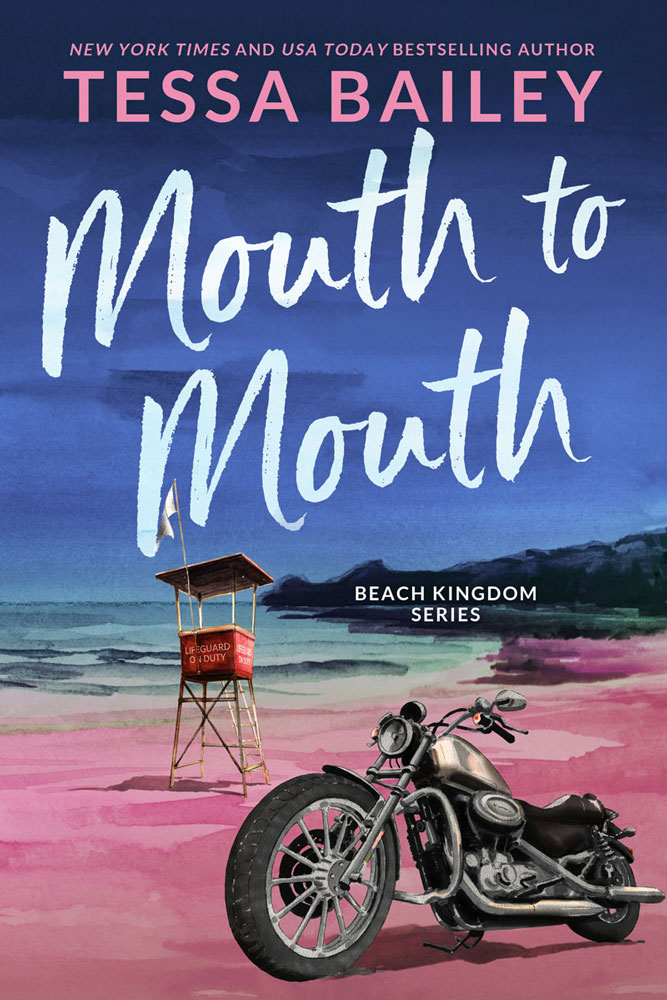 Mouth to Mouth
Beach Kingdom Book 1
A man with a prison record has no place around a fresh faced college student. Tell that to Rory Prince. He should stay the hell away from Olive Cunningham. There's one small problem, though. She won't stop almost getting killed—and with this too-smart, too-sweet girl holding his heart in her hands, Rory is powerless to do anything but keep saving her. 
Homeschooled from a young age, Olive is now out on her own and discovering the world, one milkshake flavor at a time. Until recently, she has experienced life through books. She's walked in a million sets of shoes while flipping pages—enough to know that Rory gives her once-in-a-lifetime feelings. If only he would stop trying to protect her…from himself.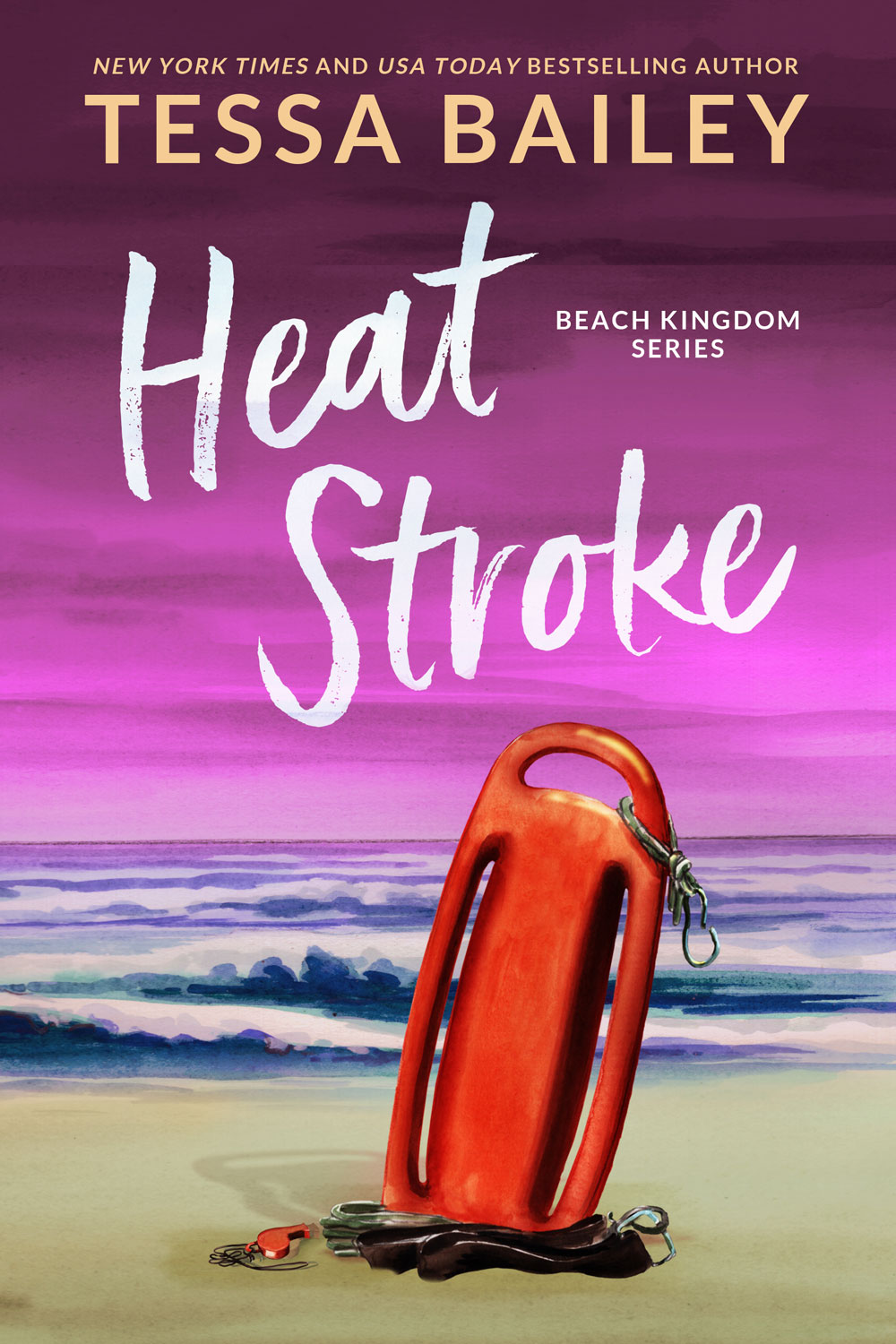 Heat Stroke
Beach Kingdom Book 2
They can't be together. They won't stay apart.
Marcus "Diesel" O'Shaughnessy is a brash, oversized CrossFit enthusiast with a naked lady tattooed on his rippling forearm. Jamie Prince is a private school teacher with an extremely low tolerance for bull. The two men have zero in common. Well, except for three things. 
They're both moonlighting as lifeguards for the summer. 
No matter how hard they try, they cannot stay away from each other. 
And both of them have secrets they're determined to keep. 
But what happens in the shadows of the Long Beach boardwalk can only remain hidden for so long, before the July sunshine reveals the hot, unrelenting connection they never expected, forcing Marcus and Jamie to decide if they're simply caught up in a temporary heat stroke or if they've found something worth rescuing…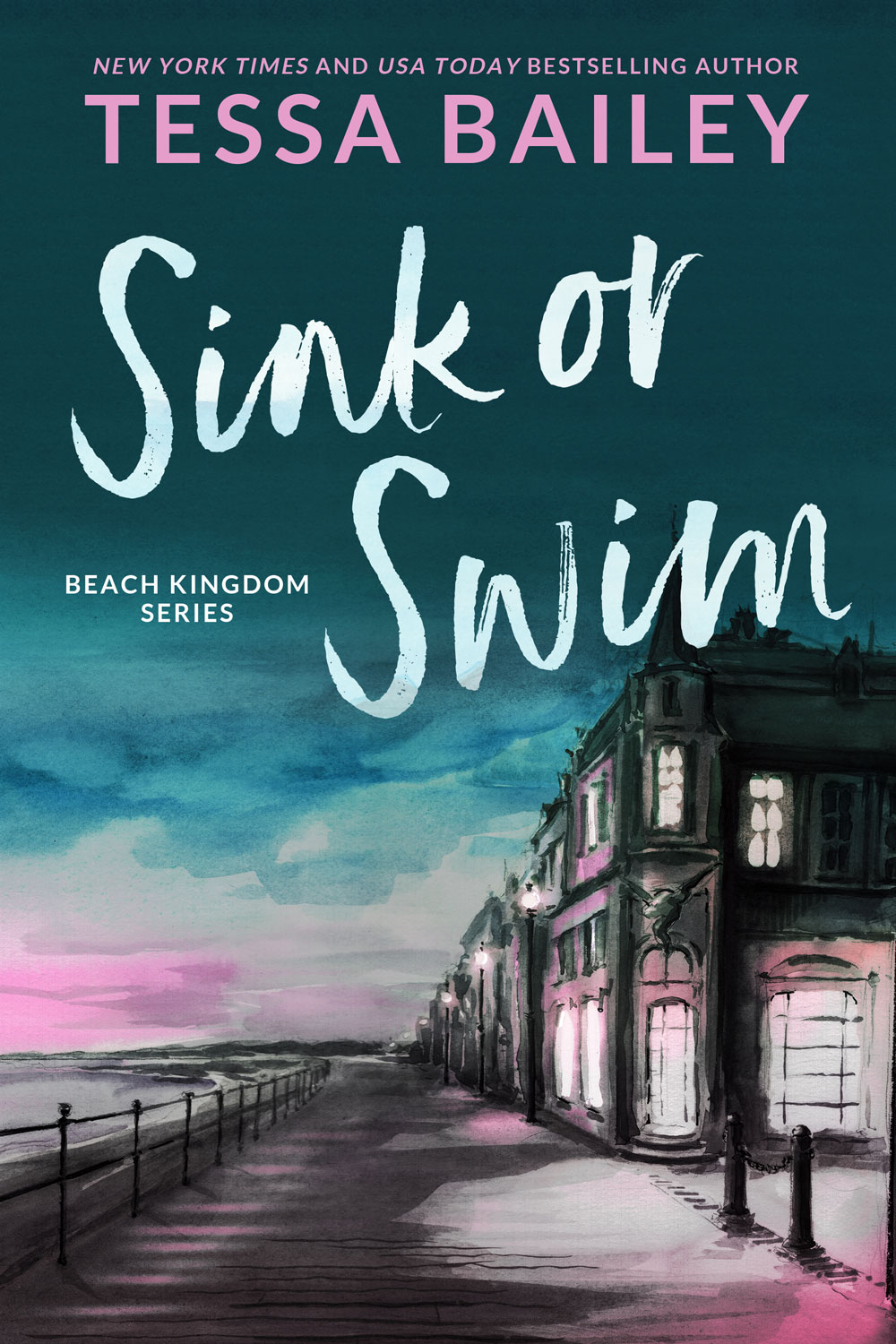 Sink or Swim
Beach Kingdom Book 3
Andrew Prince wakes up before everyone else. He schedules the bar shifts, demands perfection from Long Beach's lifeguards—most of all himself—and makes sure the family debts are paid. His unfaltering work ethic might leave him exhausted, but it comes with one advantage. It distracts him from the love he's been harboring since childhood for the girl next door—who he cannot have.
Jiya Dalal has dreams. To fly a plane, see the world below…and prove irresistible to her best friend, Andrew. But she needs to be a good daughter first, which is becoming an increasingly difficult task, since her parents expect a good marriage and the man she loves with all her heart refuses to pursue the blistering connection between them. Just when she's beginning to believe Andrew truly doesn't want her, a moonlight tryst on the beach exposes his true feelings. But an echo from the past kept them apart before…and it's only growing louder with every stolen kiss…