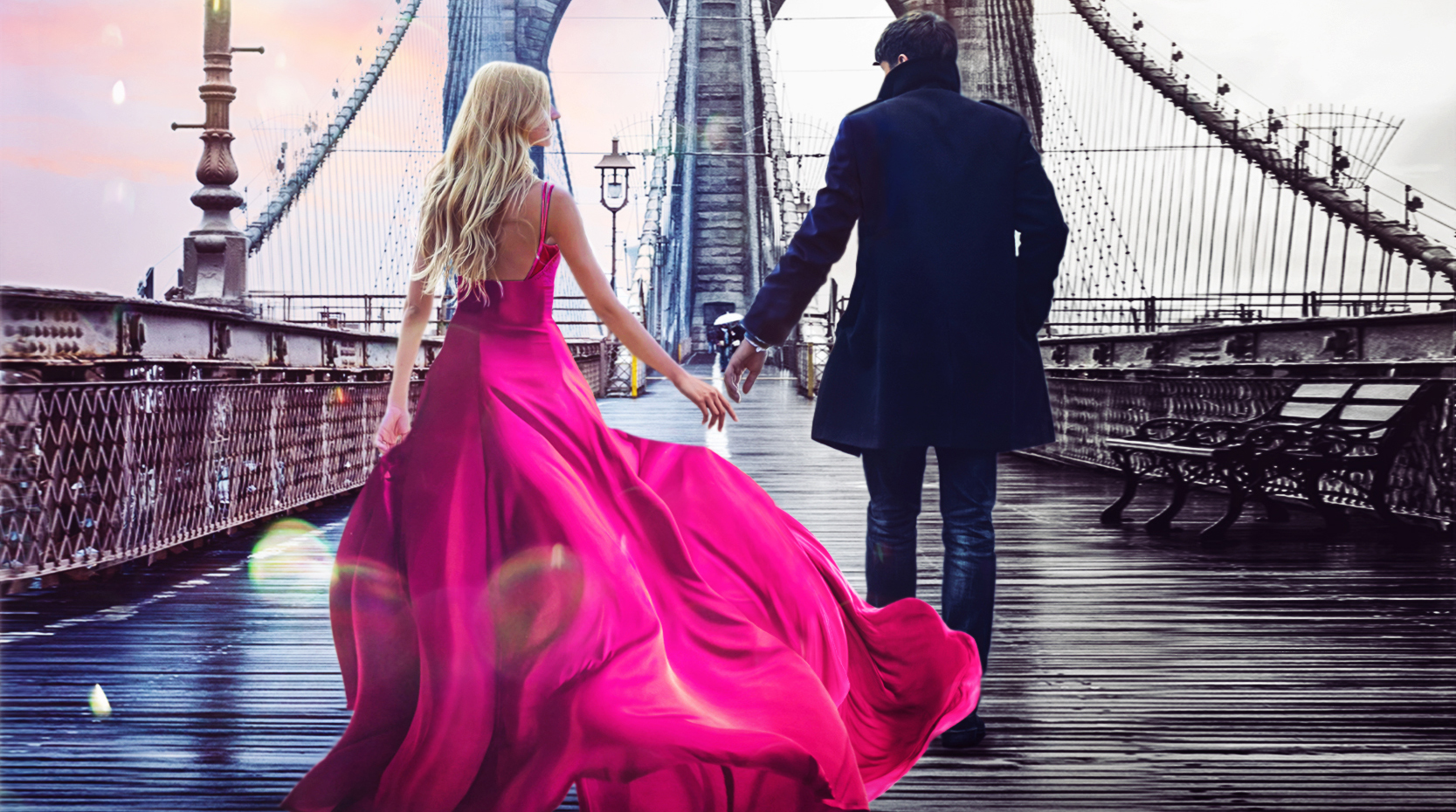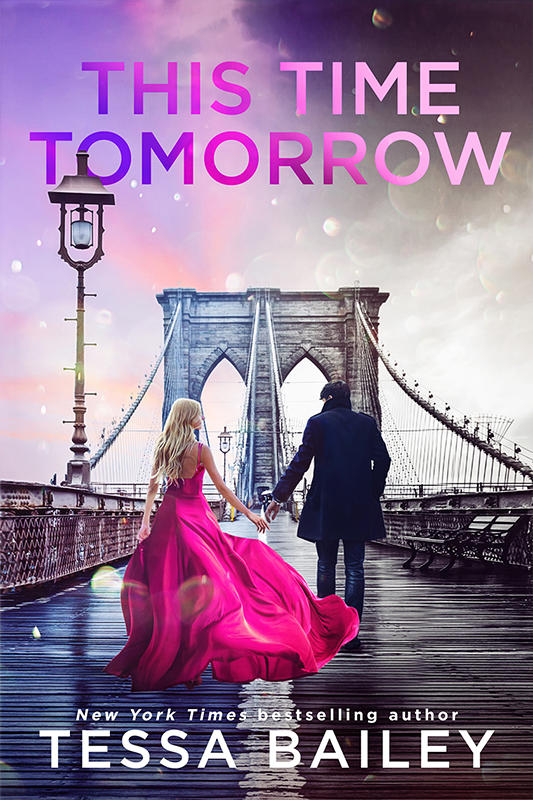 This Time Tomorrow
 Roksana, heiress to the vampire slayer throne, has performance anxiety. 
She's supposed to kill Elias, but so far she's only succeeded in maxing out his credit card. Now her failure to stake the brooding vampire has sent her back to Moscow in disgrace to face her mother's wrath. Expecting punishment by death, she's given a rare reprieve. She now has three tasks to complete, the last of which is to finally kill Elias. She will not fail this time.
If only the memories of one magical evening—back when Elias was human—would stop holding her back. He claims to have forgotten that night. Why can't she?
Three years ago, Elias was a SWAT team member on a guys' weekend in Vegas. Playing poker and minding his own business, his life changed forever when a captivating blonde strolled past his table in a light-up bra. He followed Roksana as if compelled, his very bones demanding he do so, his soul resonating with the belief she would be important to him. Always. That turned out to be a vast understatement—and nothing has changed.
Roksana embarks on her mission, determined to win back her mother's approval, but when an astonishing truth emerges in the eleventh hour, will her stake pierce the very heart that beats in her honor? Or will love triumph over duty?
Goodreads: https://bit.ly/2zrU9PE