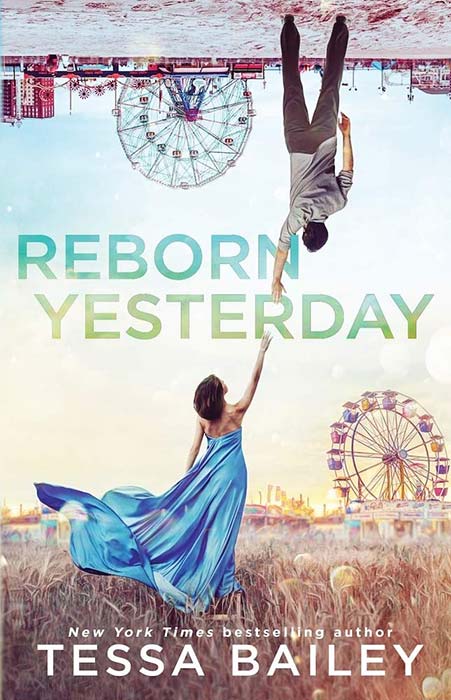 Reborn Yesterday
A timeless love story with bite.

It was a night like any other for funeral home director Ginny Lynn, until the exceptionally handsome—and unfortunately deceased—young man on her embalming table sat up, opened his emerald eyes and changed the course of her life
forever, making her feel quite fluttery while he was at it.

Humans aren't supposed to know Jonas Cantrell, or any vampire, exists. It's kind of a major rule. Despite his instantaneous bond with perfectly peculiar Ginny, he has no choice but to erase her memories of their one and only meeting.

That was the plan. Before a reluctant Jonas can wipe Ginny's mind clean, she reveals a secret that brings their worlds crashing together. Human and vampire. Past and present. Darkness and light. And while their love is strictly forbidden, it might be the
only thing that can save them…

Reborn Yesterday is a standalone novel.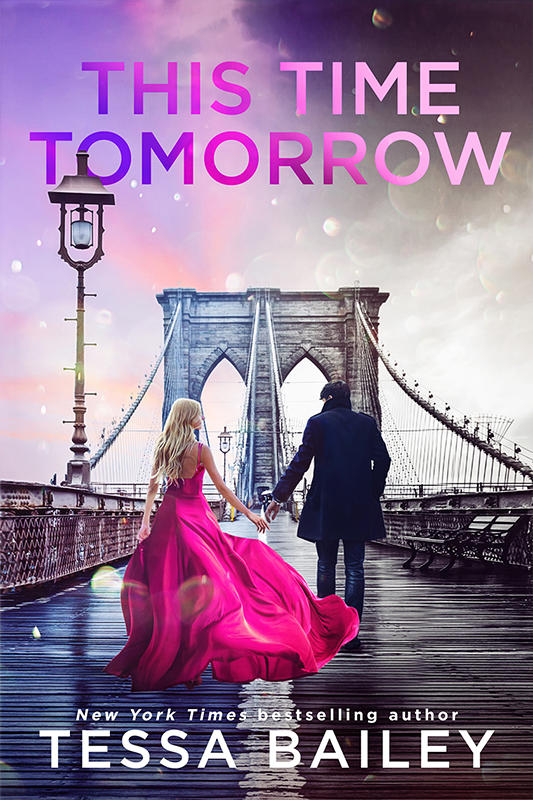 This time tomorrow
Roksana, heiress to the vampire slayer throne, has performance anxiety. 
She's supposed to kill Elias, but so far she's only succeeded in maxing out his credit card. Now her failure to stake the brooding vampire has sent her back to Moscow in disgrace to face her mother's wrath. Expecting punishment by death, she's given a rare reprieve. She now has three tasks to complete, the last of which is to finally kill Elias. She will not fail this time.
If only the memories of one magical evening—back when Elias was human—would stop holding her back. He claims to have forgotten that night. Why can't she?
Three years ago, Elias was a SWAT team member on a guys' weekend in Vegas. Playing poker and minding his own business, his life changed forever when a captivating blonde strolled past his table in a light-up bra. He followed Roksana as if compelled, his very bones demanding he do so, his soul resonating with the belief she would be important to him. Always. That turned out to be a vast understatement—and nothing has changed.
Roksana embarks on her mission, determined to win back her mother's approval, but when an astonishing truth emerges in the eleventh hour, will her stake pierce the very heart that beats in her honor? Or will love triumph over duty?
Goodreads: https://bit.ly/2zrU9PE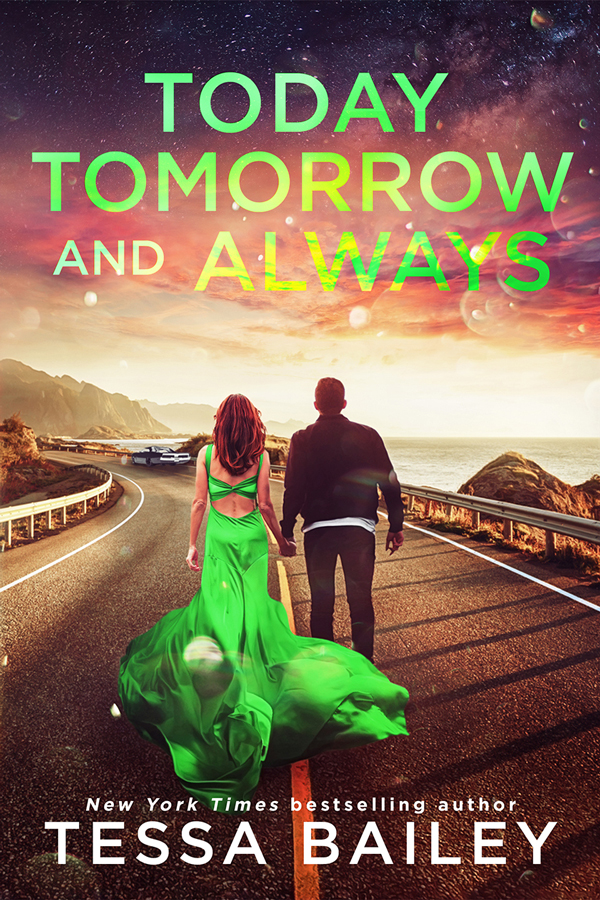 Today Tomorrow & Forever,
Tucker isn't interested in quests, thank you very much. Though the cigar-smoking, Uber-driving vampire has long been an official member of the undead club, his very human heart still lurks inside of him—and no one has ever spoken to it more clearly than Mary…the fairy he'll be driving to her wedding. Where she'll be marrying someone else.
Quests, right?
Mary's blindness and window-shattering scream have forced her into seclusion since childhood. A seeming burden to her splintered family, she jumps at the chance to reunite them. All she has to do is marry an evil vampire, facilitate an unholy alliance and potentially start an underworld war. Easy, right? No, but it was doable. At least until Tucker.
The pair of misfits embark on a road trip that will have them questioning the past, present and future. Their building passion and trust in one another is undisputable, however. And as the battle looms, they'll have to decide just what they're willing to sacrifice for a lifetime together.
PRE ORDER: