Printable Book Checklist (in series order)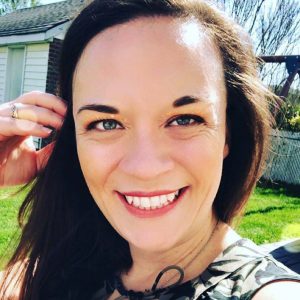 New York Times Bestselling author Tessa Bailey can solve all problems except for her own, so she focuses those efforts on stubborn, fictional blue collar men and loyal, lovable heroines. She lives on Long Island avoiding the sun and social interactions, then wonders why no one has called. Dubbed the "Michelangelo of dirty talk," by Entertainment Weekly, Tessa writes with spice, spirit, swoon and a guaranteed happily ever after. Catch her on TikTok at @authortessabailey or check out tessabailey.com for a complete list of books.
Thank you so much for your interest in my books. It means the world to me. Advance reader copies are distributed via my publisher so unfortunately, I am not able to accomodate them on an individual basis. I appreciate your understanding.